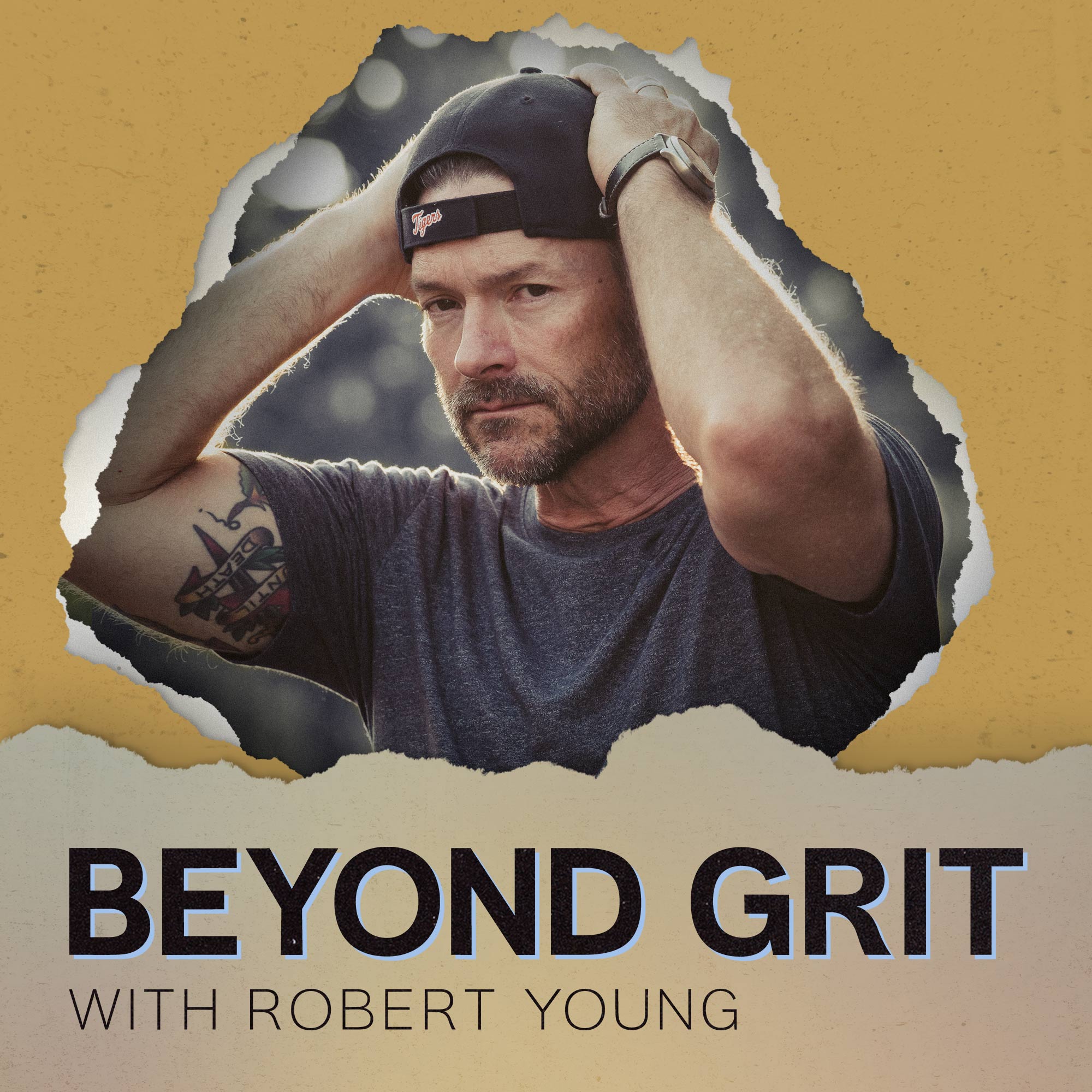 Beyond Grit digs deep into what makes people successful as well as the cost of success. You will hear behind-the-scenes stories about the peaks and valleys involved in relentlessly pursuing a dream. Nothing comes for free, there is always a cost and smarts alone don't guarantee success. It's a person's drive and determination, discipline and grit - that is the difference maker. If you've lived the journey or in the midst of it, you can't help but appreciate these extraordinary tales of success.log
Episodes
Wednesday Jul 07, 2021
Wednesday Jul 07, 2021
*** TRIGGER WARNING *** For anyone who may be negatively affected by hearing the graphic details associated with IV heroin use, please be advised - *** You may want to skip at minute marker 29:00 - 30:00. ***
For 10 years, Brad Jensen was caught up in a gnarly drug addiction that left him hopeless, homeless, and desperate.  He experienced a defining rock-bottom moment while in the car with his mother, on the way to his grandfather's funeral, that would impact him so greatly that he would find his way onto his path of sobriety.  Now, 8.5 years into recovery, Brad owns a successful and growing health and nutrition company.  He also recently launched a course called, The Next Level, which parallels many of the ways Brad was able to get sober.
He has been featured on multiple podcasts and has his own podcast platform, The Key Nutrition Podcast.
Brad is a phenomenal storyteller! His story is deep and dark, but the light at the end will give hope to anyone out there struggling with not just drug addiction but weight loss, relationships, and any other challenges they may be facing in life!  This story is beyond gritty, and we hope you are inspired by the life and testimony of Brad Jensen.  Thanks for listening.
Website
Instagram tags:
@keynutrition
@thesoberbodybuilder
Or Follow these Links:
https://www.instagram.com/keynutrition/