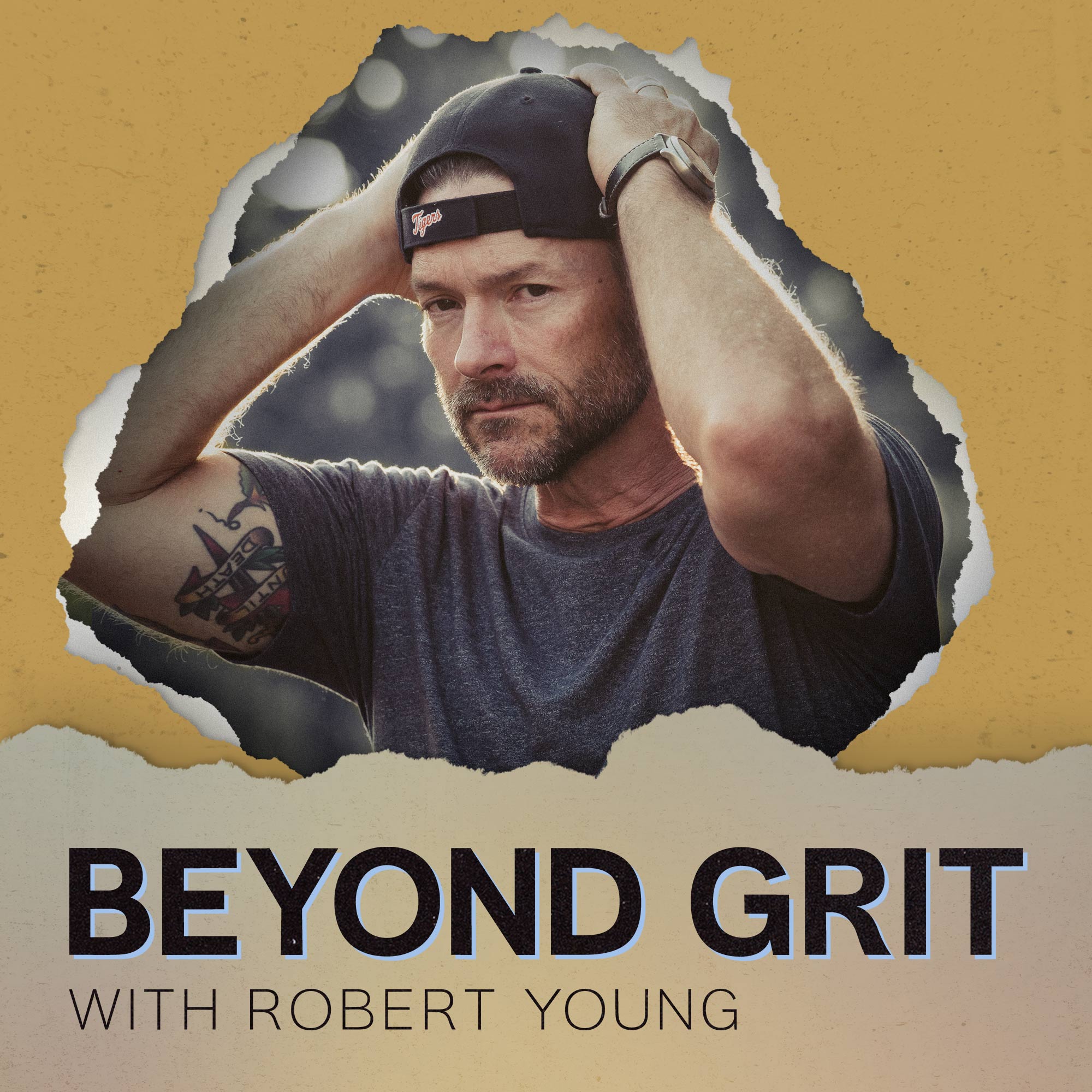 Beyond Grit digs deep into what makes people successful as well as the cost of success. You will hear behind-the-scenes stories about the peaks and valleys involved in relentlessly pursuing a dream. Nothing comes for free, there is always a cost and smarts alone don't guarantee success. It's a person's drive and determination, discipline and grit - that is the difference maker. If you've lived the journey or in the midst of it, you can't help but appreciate these extraordinary tales of success.log
Episodes
Wednesday Jun 09, 2021
Wednesday Jun 09, 2021
2020 Charlottean of the Year.
2021 BOB award for best chef - Co-chef of the Year shared with Paul Verica – The Stanley.
Appeared on The Food Network's Beat Bobby Flay and did just that – beat Bobby Flay!
Launched Your Farms, Your Table in response to the global shutdown.
Personal Chef to Carolina Panther's star, Christian McCaffrey
Co-Leader of the Charlotte chapter of Ben's Friends - addiction recovery support for those in the food and beverage industry.
Cooking is an art form for this week's guest and we get a taste of what goes into making each creation a delicious masterpiece.  Unfortunately, Chef Sam Diminich was one of the many restaurant workers to be furloughed because of the COVID-19 shutdown.  Restaurant closures across the region negatively impacted the local farming industry as well.  But for the brilliant minds of gritty entrepreneurs, new problems present new opportunities for solutions.  Chef Sam Diminich cannot only "take the heat," but also seems to be refined by the fire.  Your Farms, Your Table has not only provided a means of service to local farmers but also serves the entire community by delivering locally grown and prepared gourmet meals to Charlotte residents.  Because of his grit and determination to provide for his family, 2020 turned out to be a wildly successful year for Chef Diminich - and that was only the beginning.    
Each ingredient tells a story of how it journeyed from "farm" to "table" and Chef Sam embraces every single detail.  This week, we are embracing every detail of his story. His passion for food and love for bringing people together has led him down this incredible path of hope in the face of adversity.  Grab a dish and gather 'round the table as we savor this week's episode.  Delizioso!
Find Chef Sam Diminich at:
Website:                www.yourfarmsyourtable.com
Instagram:            @yourfarmsyourtable
                                    @chefsamdiminich
Facebook:             Facebook.com/sam.diminich
External Links:
Beat Bobby Flay
https://www.charlotteobserver.com/charlottefive/c5-food-drink/article239389583.html
2020 Charlottean of the Year: Chef Sam Diminich
https://www.charlottemagazine.com/2020-charlotteans-of-the-year-sam-diminich/
For $30, Christian McCaffrey's Chef will Deliver a 3-course Meal to your Door
https://charlotte.axios.com/253375/for-30-christian-mccaffreys-chef-will-deliver-a-3-course-meal-to-your-door/