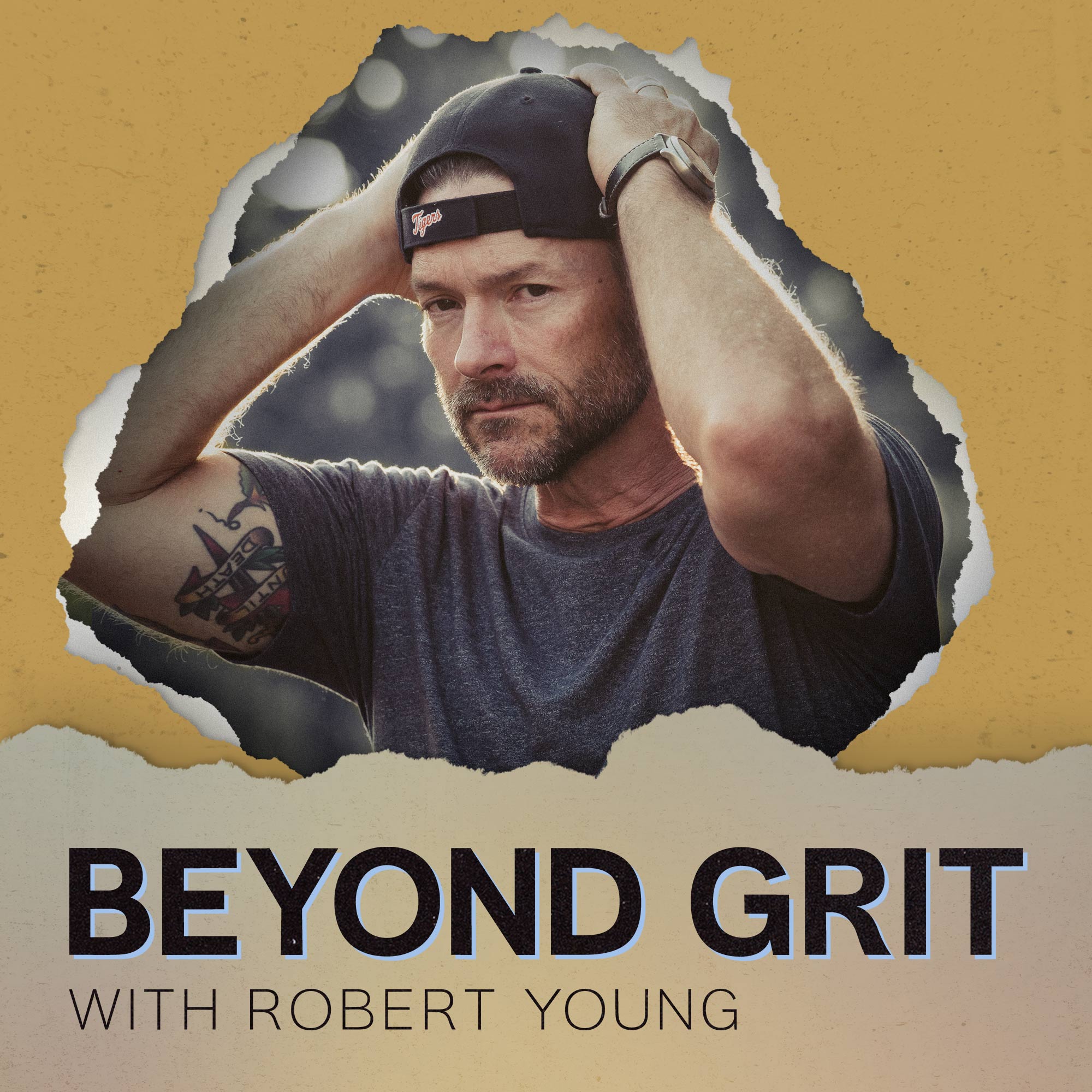 Beyond Grit digs deep into what makes people successful as well as the cost of success. You will hear behind-the-scenes stories about the peaks and valleys involved in relentlessly pursuing a dream. Nothing comes for free, there is always a cost and smarts alone don't guarantee success. It's a person's drive and determination, discipline and grit - that is the difference maker. If you've lived the journey or in the midst of it, you can't help but appreciate these extraordinary tales of success.log
Episodes
Wednesday Mar 09, 2022
Wednesday Mar 09, 2022
Beyond Grit is officially one year old! In honor of this milestone event, we are throwing back to Robert's very first guest, Chuck Norris. Chuck's episode is one of our fan favorites so if you haven't heard it yet, you are in for a treat. If you have heard it, enjoy it again or leave a review.
Chuck grew up in the Detroit area of Michigan. He joined the Army out of high school, which led him to North Carolina. After the military, Chuck knew that sitting behind a desk was not his path. Since that time, he has owned multiple car audio stores, a Furniture store, and had a successful building/contractor career.  He is now the CEO of Fayetteville Marksmen Hockey Team and is living a life beyond grit. He's a true entrepreneur.
Thank you for your continued support. We have big plans for the coming year, so stick around and make sure to keep sharing your favorite episodes.
Thanks for listening.
Like, Rate, Review, Share