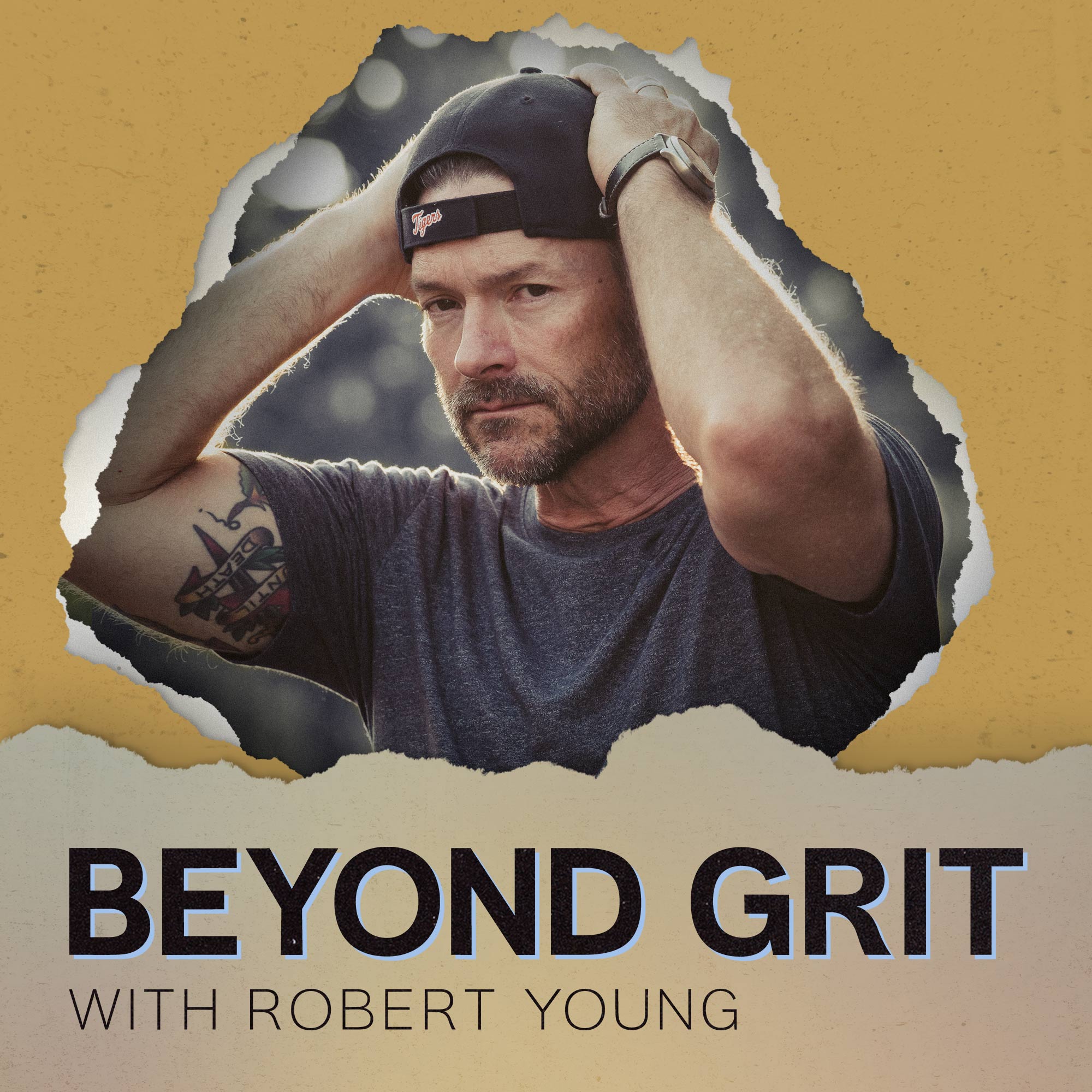 Beyond Grit digs deep into what makes people successful as well as the cost of success. You will hear behind-the-scenes stories about the peaks and valleys involved in relentlessly pursuing a dream. Nothing comes for free, there is always a cost and smarts alone don't guarantee success. It's a person's drive and determination, discipline and grit - that is the difference maker. If you've lived the journey or in the midst of it, you can't help but appreciate these extraordinary tales of success.log
Episodes
Wednesday Jan 12, 2022
Wednesday Jan 12, 2022
Jimmy is a great guy with a gripping story. After the painful loss of his precious baby girl to SIDS 13 years ago, his whole life changed. Through this tragedy, he experienced a mental and physical transformation that eventually led him to start @4JossFund to raise money to provide @owletcare devices for families with newborn babies. We discussed many important things in this episode, one of the most important being the willingness to seek help when you need it. Often, we do not even know we need help, but something may just seem off. Surround yourself with people who care about you and never be afraid to speak up if you are going through a tough season. Jimmy is a personal friend and we are very glad to have him on the show.
.
.
.
Instagram | @4Jossfund
.
Venmo | @FourJossFund
.
.
.
#podcast #podcasts #follow #subscribe #clt #nc #inspiration #struggle #survival #leadership #author #your #story #love #compassion #hope #home #family #life #lifestory #courage #change #give #art #athlete #hustle #progress #greatness #beyond #grit