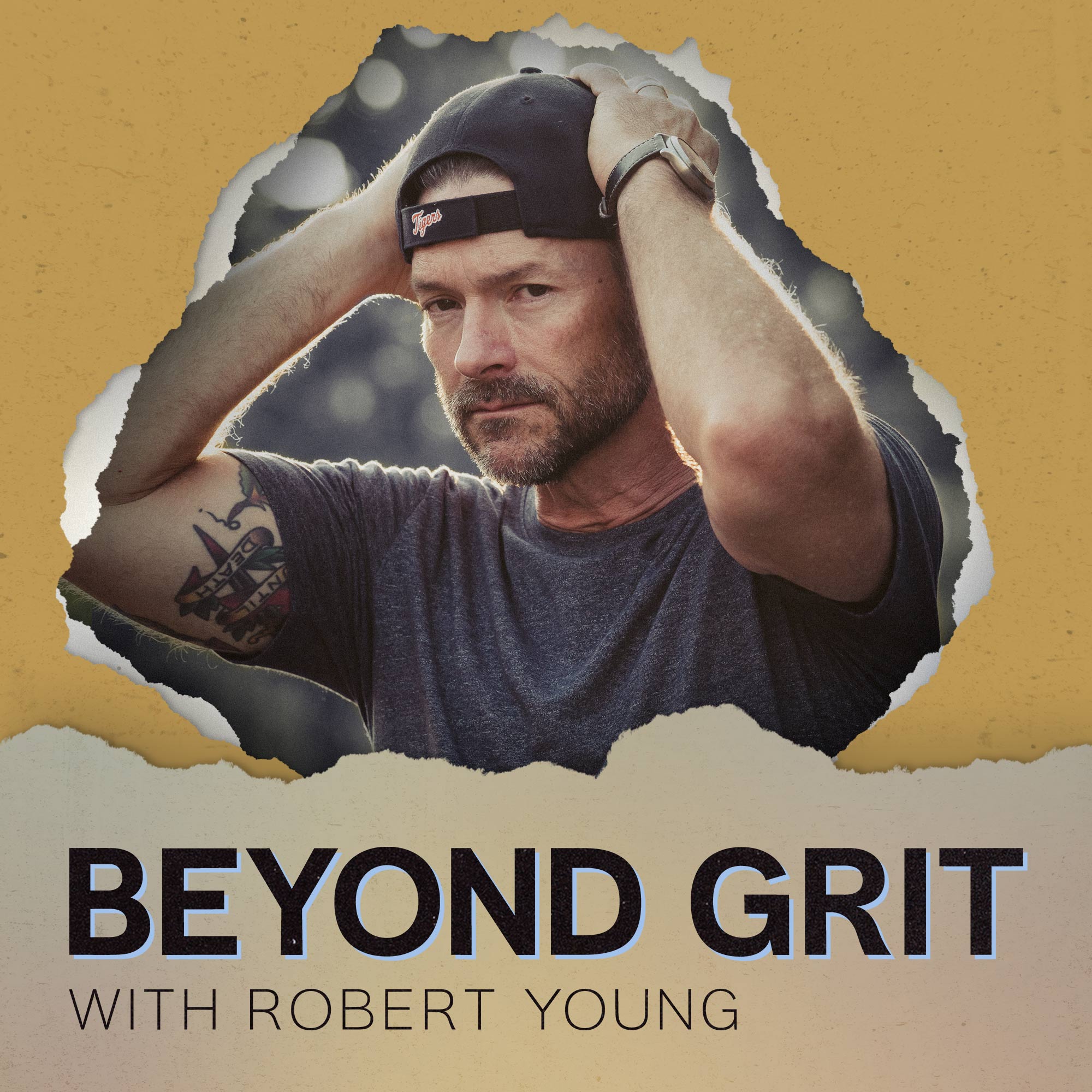 Beyond Grit digs deep into what makes people successful as well as the cost of success. You will hear behind-the-scenes stories about the peaks and valleys involved in relentlessly pursuing a dream. Nothing comes for free, there is always a cost and smarts alone don't guarantee success. It's a person's drive and determination, discipline and grit - that is the difference maker. If you've lived the journey or in the midst of it, you can't help but appreciate these extraordinary tales of success.log
Episodes
Wednesday Jul 21, 2021
Wednesday Jul 21, 2021
In this episode, Robert and John discuss the path that led John to launch Direct CBD Online.  At age 26, John and his wife were happily married with a baby on the way.  With his new family to feed and his whole life ahead of him, he knew wanted more.  Wiesehan and his business partners bought and built an electronic cigarette brand that ended up in 70,000 retail locations across the country.  You never just "land" in 70k stores, you work to get there.  Launching a brand is not easy, it requires a lot of grit and determination.  The hustle never stops – in 2012, he was on 284 airplanes in just that one year.
After growing and selling that business, he wanted to start something new and different.  CBD was on the rise, so he chose to take some risks and ride the wave.  While many companies suffered major losses during the pandemic, fortunately, for Direct CBD Online, e-commerce skyrocketed. His philosophy is "Simplify, Automate, Fail Fast."  Failure is unavoidable, so when it happens, just learn from it, and move on. 
So, the question is, have YOU been considering launching your own business or side hustle? The time may be now.  We hope you are inspired by this conversation of living life Beyond Grit.
Links are in the description and show notes if you are interested in ordering from Direct CBD Online.
Direct CBD Online