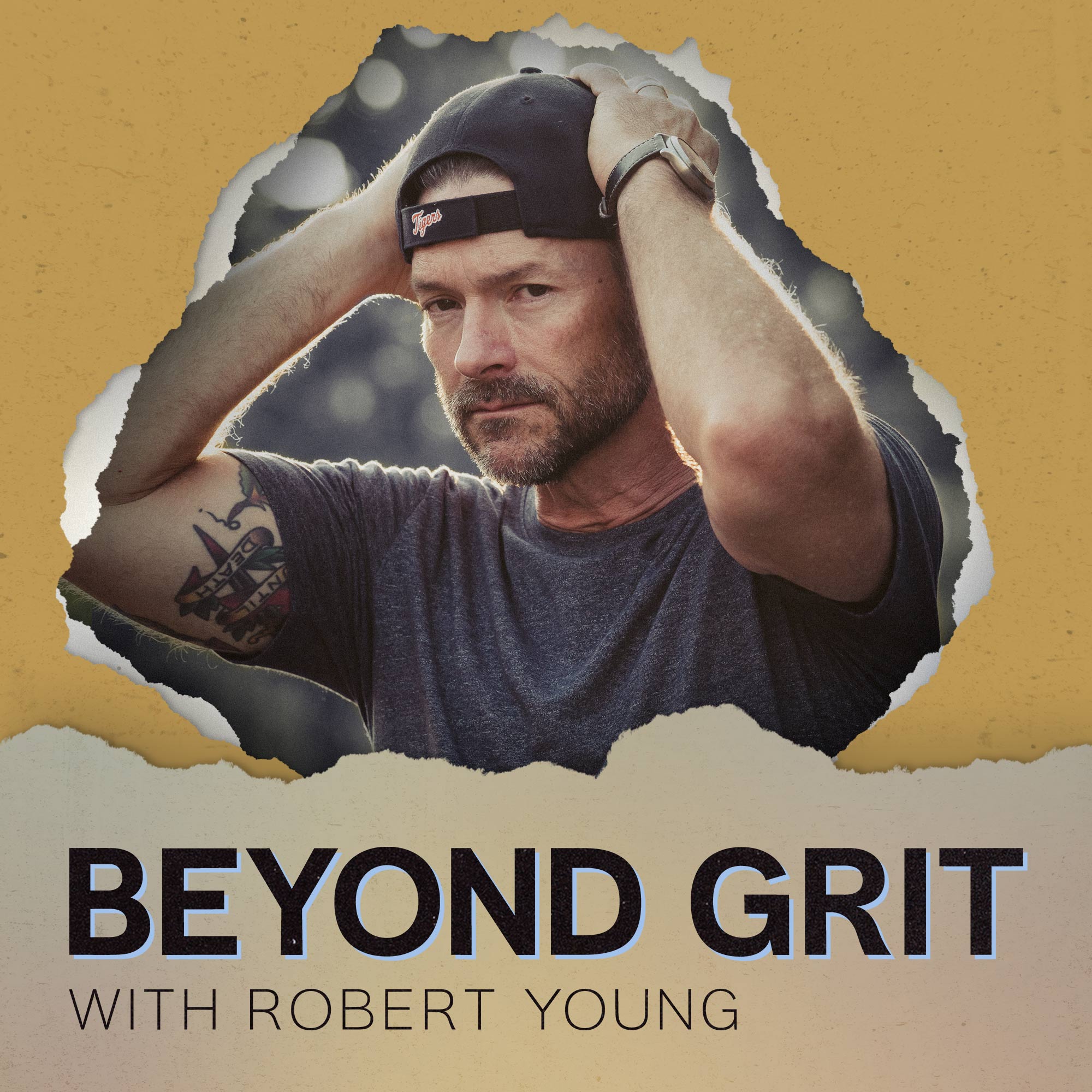 Beyond Grit digs deep into what makes people successful as well as the cost of success. You will hear behind-the-scenes stories about the peaks and valleys involved in relentlessly pursuing a dream. Nothing comes for free, there is always a cost and smarts alone don't guarantee success. It's a person's drive and determination, discipline and grit - that is the difference maker. If you've lived the journey or in the midst of it, you can't help but appreciate these extraordinary tales of success.log
Episodes
Wednesday May 19, 2021
Wednesday May 19, 2021
Kent is not only an artist from Charlotte, NC; he's a pretty good guy. He has built a successful business around being true to himself, giving things away, and just being kind.
His stories are heartfelt, and his purpose is genuine. It was a great conversation with lots of laughs throughout the interview.
He has collaborated with Nobull Project, Lululemon, cb2, Lulu and Georgia, Magnolia Market, to name a few.
You can find him on:
IG @kentyoungstrom www.kentyoungstrom.com Facebook @kentyoungstrom