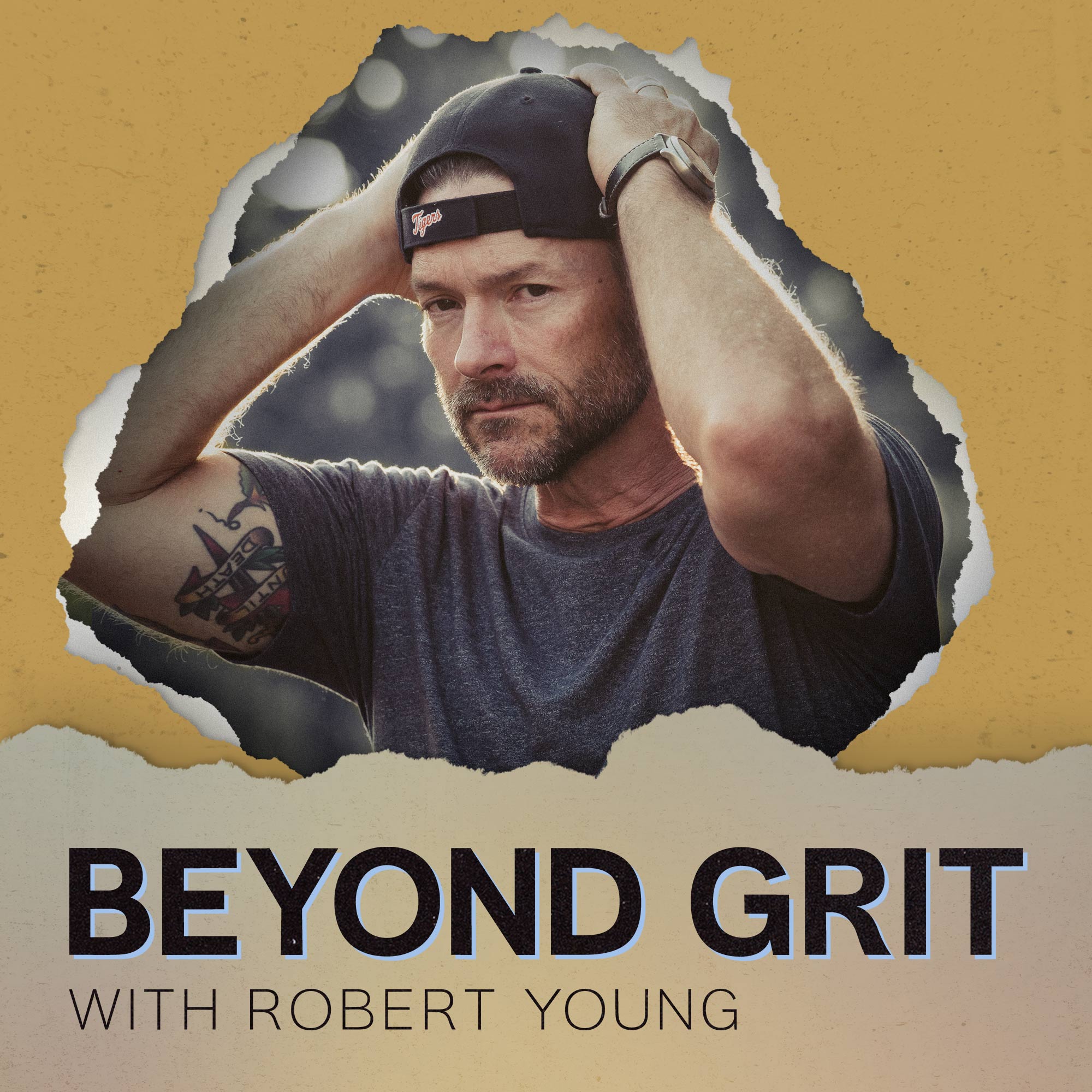 Beyond Grit digs deep into what makes people successful as well as the cost of success. You will hear behind-the-scenes stories about the peaks and valleys involved in relentlessly pursuing a dream. Nothing comes for free, there is always a cost and smarts alone don't guarantee success. It's a person's drive and determination, discipline and grit - that is the difference maker. If you've lived the journey or in the midst of it, you can't help but appreciate these extraordinary tales of success.log
Episodes
Wednesday Dec 29, 2021
Wednesday Dec 29, 2021
Luan Nguyen was born in Vietnam and moved to Omaha, Nebraska, USA as a teenager. He views growing up poor as a blessing and growing up privileged as a curse. As he explains, he could lose everything and know how to survive.
Luan explains how moving to the US at 14 years old was the roughest time of his life. He describes how being unable to communicate in English was like having a disability. He was determined to learn the language and make a life for himself. So, after a year or two of challenging work, he was speaking English fluently. He started working in the restaurant business at 16 and never slowed down. At 18, he started working at a casino and worked his way up the ladder over an 11-year span. In 2020, the pandemic shut down the casino and Luan was furloughed. He was in yet another situation of "do or die," as he puts it, and he was forced to adapt. After completing a small building project at home, he decided to start his own construction business, having never picked up a saw prior to that project. In just one year, he has grown his company from 50k in 2020 to 1 million in revenue in 2021. Luan's wife is equally as determined. She is an ICU nurse and loves her job. She gave birth to one of their children on a Friday and by Monday she was back in school. Luan and his wife live beyond grit, no doubt.
Luan leaves us with an important message on gratitude. He describes how limited resources in communist countries like Vietnam stifle growth and make it virtually impossible to ever climb out of poverty. Either you are born in a family of wealth and high social status, or you are not. You essentially remain in the social class within which you were born – no social movement. Luan values the freedom in America because you can start a business whenever you want. If you fail at something, you can start something else. His outlook is inspiring and many of us need to really listen to what he is saying. Perspective shapes how we view the world and how we live life.
.
.
We want to know if you are enjoying the show. If so, like, rate, leave a review and share this with a friend.
.
.
Luan's Linked In:
https://www.linkedin.com/in/luan-nguyen-a96057160
Instagram:
@Luandiyspace