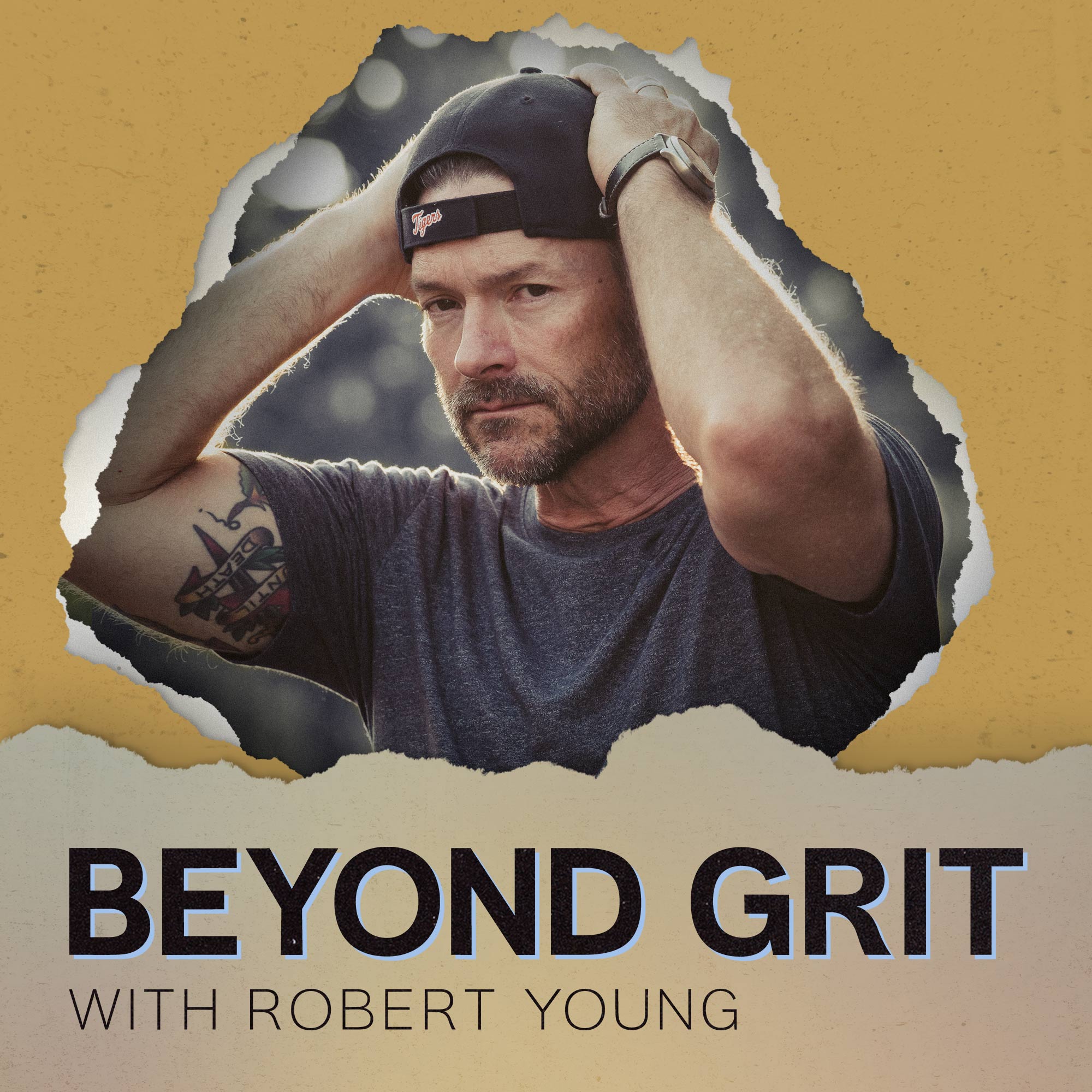 Beyond Grit digs deep into what makes people successful as well as the cost of success. You will hear behind-the-scenes stories about the peaks and valleys involved in relentlessly pursuing a dream. Nothing comes for free, there is always a cost and smarts alone don't guarantee success. It's a person's drive and determination, discipline and grit - that is the difference maker. If you've lived the journey or in the midst of it, you can't help but appreciate these extraordinary tales of success.log
Episodes
Wednesday May 26, 2021
Wednesday May 26, 2021
Melissa was born and raised in Charlotte, NC. She received her Bachelor's degree in Furnishings and Interiors from the University of Georgia.
She was introduced to the new home construction world early on in her career. She has since had the opportunity to work with many of the area's top builders.
Being a woman in a male-dominated field had its challenges, but she never let that stop her from becoming an expert in her field. It was her confidence and a willingness to learn about the construction industry that has earned her respect.
You can find her at:
www.crowndesigngroupofnc.com Instagram: @crowndesigngroupofnc