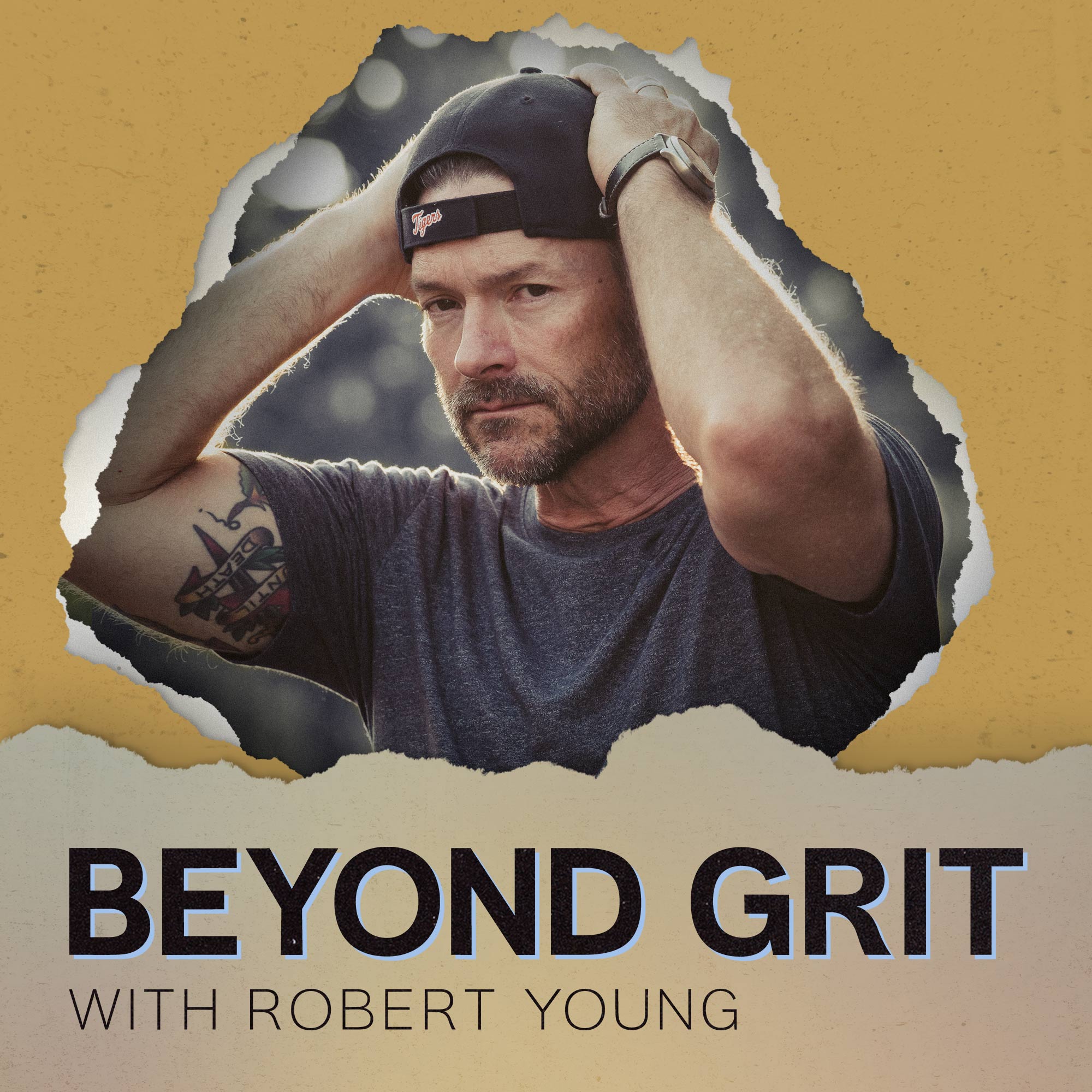 Beyond Grit digs deep into what makes people successful as well as the cost of success. You will hear behind-the-scenes stories about the peaks and valleys involved in relentlessly pursuing a dream. Nothing comes for free, there is always a cost and smarts alone don't guarantee success. It's a person's drive and determination, discipline and grit - that is the difference maker. If you've lived the journey or in the midst of it, you can't help but appreciate these extraordinary tales of success.log
Episodes
Wednesday May 12, 2021
Wednesday May 12, 2021
@moestronger
Michele currently holds:
17 NC State Records in all powerlifting lifts
Ranks 10 in the country-overall
She holds the American Record in the deadlift for her age
She competed in her first National powerlifting meet in November
Michele was a runner, then CrossFitter, and now a powerlifter. While watching her daughters compete, she met a woman slightly older than her, competing and wearing a CrossFit shirt. From that moment, everything changed for her.
That's the moment she started her journey into powerlifting.
Not only is Michele a competitive powerlifter, but she is also the CEO of Moestronger Nutrition and Fitness. She's now able to share her love of fitness and nutrition.
You can find her at: www.moestronger.com Instagram: @Moestronger Facebook: Moestronger Linkedin: Moestronger!