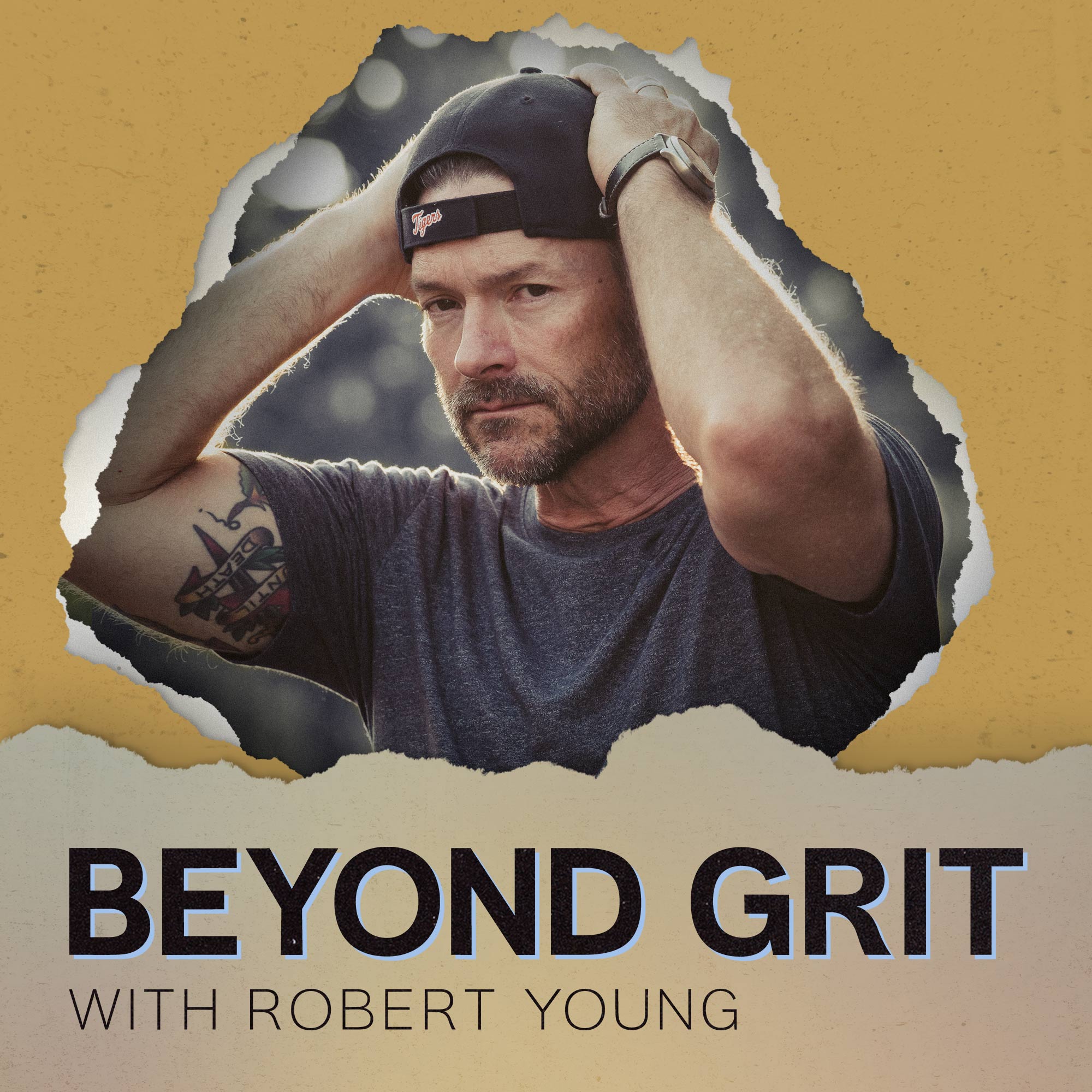 Beyond Grit digs deep into what makes people successful as well as the cost of success. You will hear behind-the-scenes stories about the peaks and valleys involved in relentlessly pursuing a dream. Nothing comes for free, there is always a cost and smarts alone don't guarantee success. It's a person's drive and determination, discipline and grit - that is the difference maker. If you've lived the journey or in the midst of it, you can't help but appreciate these extraordinary tales of success.log
Episodes
Wednesday Sep 15, 2021
Wednesday Sep 15, 2021
Mike Claudio is basically a "Big Stud."  He's solid, locked in, and holds under pressure.  (And he hosts the Big Stud Podcast- so go check it out).  In the late 2010s, Mike was 27 years old making $150k a year, and totally miserable.  He knew he had to make a change or something bad was going to happen.  So, he took a chance - and a massive pay cut - and went to work in a new field. Where he lacked experience, he made up for his work ethic and sales experience.  When risks are taken, there is always a chance for failure.  But, as Mike explains, "So many people think they fail and start over.  No, you start from a new starting point.  You don't lose the experience you've already gained. So, try and fail forward."  Armed with that mentality, he and his wife, Tiffany, made some crucial life decisions that would shape the future of their lives.  There were some bumps in the road following those decisions, and Mike describes a very dark time in his life in 2019.  Then as we all know, Covid hit 2020, which was tough on the consulting and coaching industry.  Those darkest moments were what made Mike who he is today, and served as the inspiration for his new book, "#TooStrong; How to Win Fast and Win Often in a World Full of Obstacles."  Through it all, with the support of his wife and family, Mike stayed consistent, loyal, and focused on what he could control.  It paid off.  He now runs 3 successful businesses and is on track to his biggest year yet in 2022.  Mike explains what it takes to raise a family, maintain a healthy lifestyle, manage multiple businesses, and run a non-profit.  His mentality is, "Win Fast and Win Often." If you haven't already guessed it, it requires living a life beyond grit.
.
This episode is a MUST!  Full of golden nuggets that can be applied to your life today.  If you are in a season of uncertainty, a season of massive success, or anywhere in between, this episode is sure to impact your life and shift your mentality.
.
"Big Stud Podcast" is available wherever you listen. 
https://podcasts.apple.com/us/podcast/big-stud-podcast/id1478301956
.
@winrateconsulting
@ec_grading
@a_champions_shoes