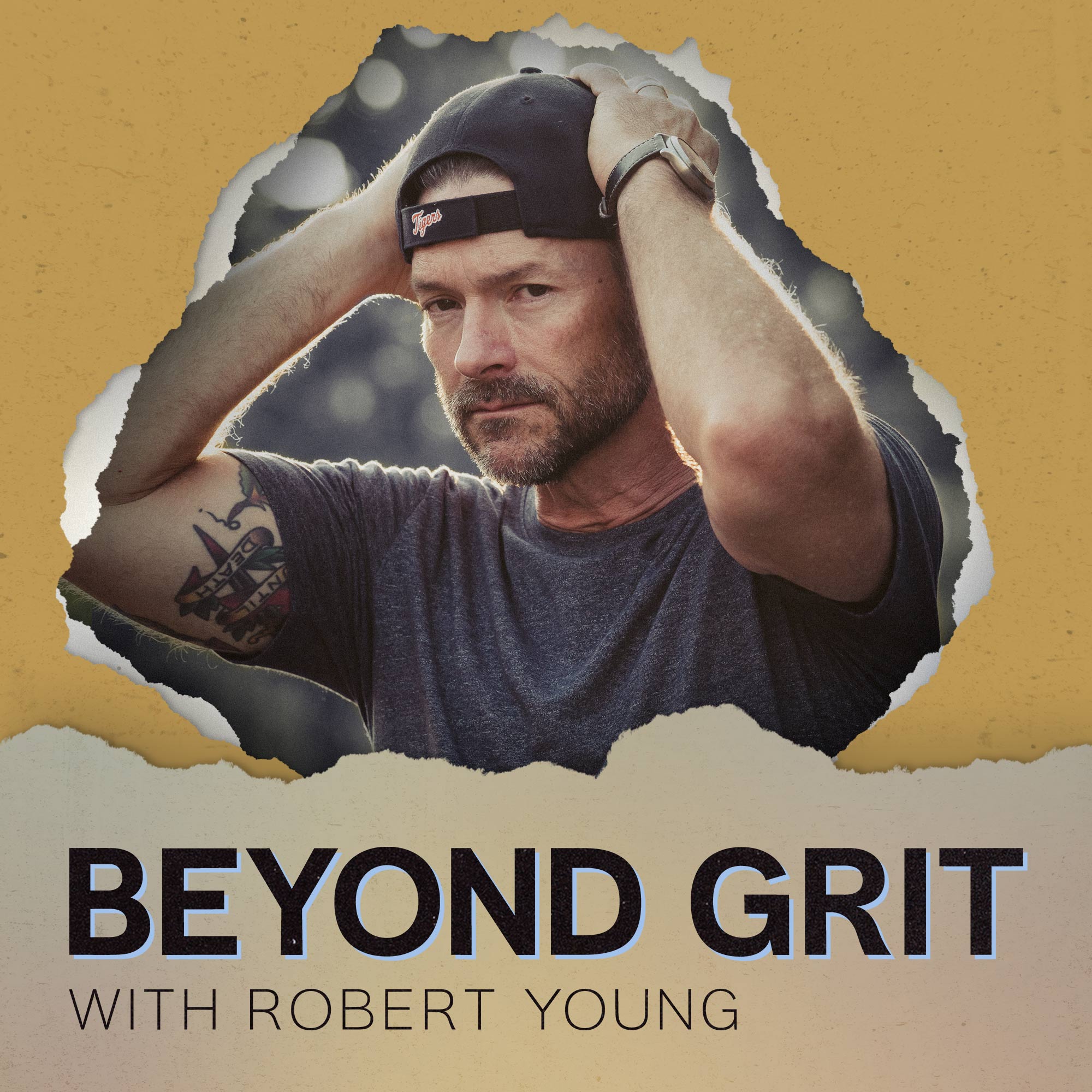 Beyond Grit digs deep into what makes people successful as well as the cost of success. You will hear behind-the-scenes stories about the peaks and valleys involved in relentlessly pursuing a dream. Nothing comes for free, there is always a cost and smarts alone don't guarantee success. It's a person's drive and determination, discipline and grit - that is the difference maker. If you've lived the journey or in the midst of it, you can't help but appreciate these extraordinary tales of success.log
Episodes
Wednesday Feb 09, 2022
Wednesday Feb 09, 2022
Noah Gully is a young entrepreneur that has worked hard his whole life. At 24 years old, he became the owner of his first barber shop, located in Charlotte , NC. Gully has done many different things over the years to make money, but he has remained focused on the goal. He has always worked hard to fund his dream of becoming a barber and owning his own businesses. It was not easy. There are lots of requirements and high costs to complete barber school. There were many times he wanted to quit, but he never did.
Gully was raised by a strong woman but was never really close with his father. He credits his mom for always guiding him and connecting him with male role models that served as mentors for him during his young life. He now pays it forward by the work he does within his community. He has love for those around him and now works as a youth advocate to help make an impact on young men, the way his mentors impacted him. In this episode, Gully and Rob discuss many things about life. Young people today are faced with many challenges, and there are especially challenges for parents. Through it all, Gully's daughter has been his main driving force for making himself into the successful businessman that he is today. This young man is brilliant and has a bright future. Many of us could learn from his view of the world.
And of course, If you need a fresh cut, go see him.
Business IG| @gullythebarber
Personal IG | @gullyworldpeace
Gully & Co. Barbering and Aesthetics
(980) 348-7272
14136 Rivergate Pkwy, 123
Charlotte, NC 28273  
Book Now:
https://square.site/book/S00PFMFP9WZ3Y/gully-co-llc-charlotte-nc