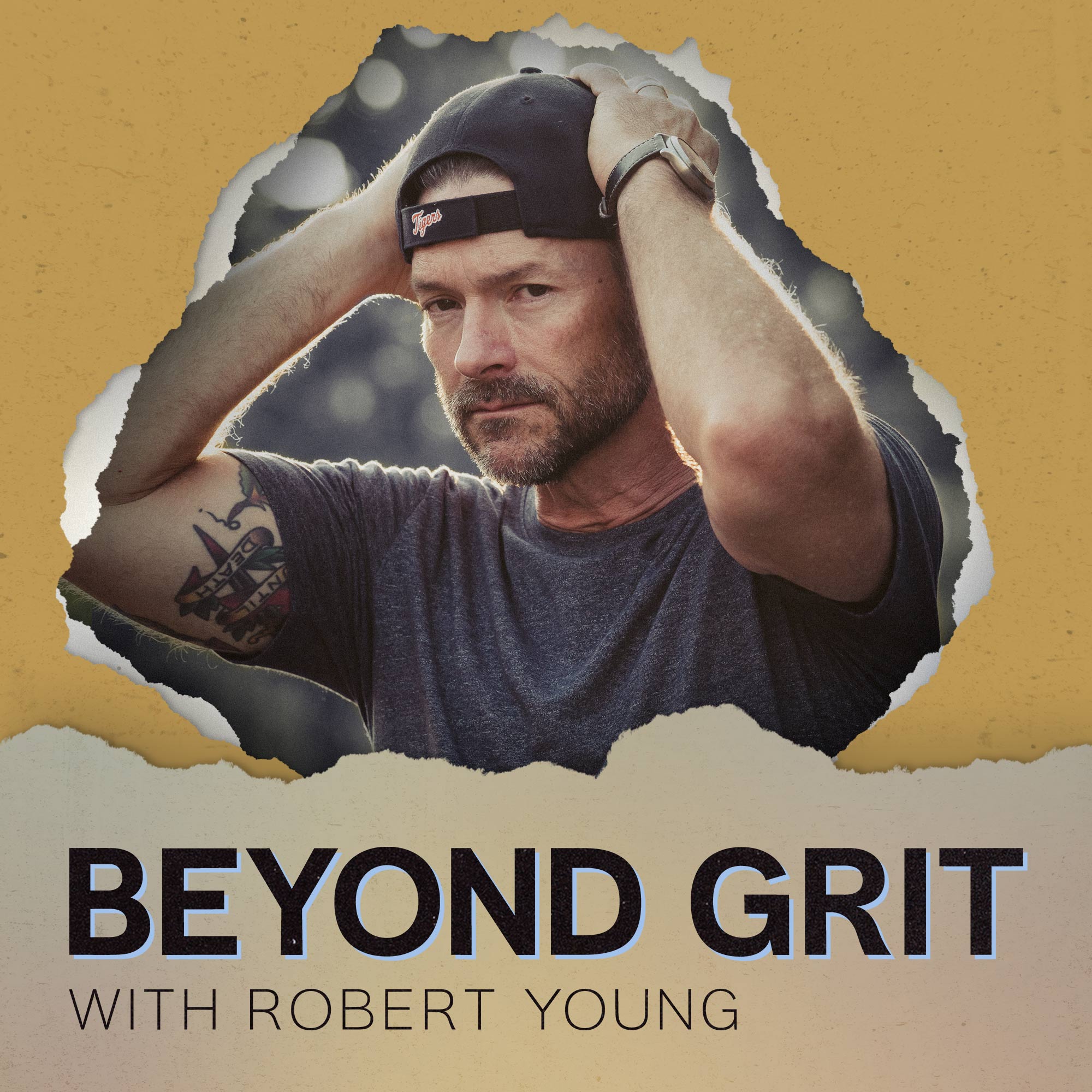 Beyond Grit digs deep into what makes people successful as well as the cost of success. You will hear behind-the-scenes stories about the peaks and valleys involved in relentlessly pursuing a dream. Nothing comes for free, there is always a cost and smarts alone don't guarantee success. It's a person's drive and determination, discipline and grit - that is the difference maker. If you've lived the journey or in the midst of it, you can't help but appreciate these extraordinary tales of success.log
Episodes
Wednesday Apr 21, 2021
Wednesday Apr 21, 2021
@Olin_lester_writer proudly served in the US Army for four years. After the military, he decided to become a police officer. After driving around the southeast searching for a department to join, he landed in Charlotte, NC, where he has served for nearly twenty years.
He has worn many hats within the department, from sniper to K9 and many in between.
Olin is also a published author of horror/thriller stories. The Missing and The Message. He is currently working on the sequel to The Missing.
Links to order Olin Lester's books on Amazon:
The Message: Genre Blending Short Horror Stories