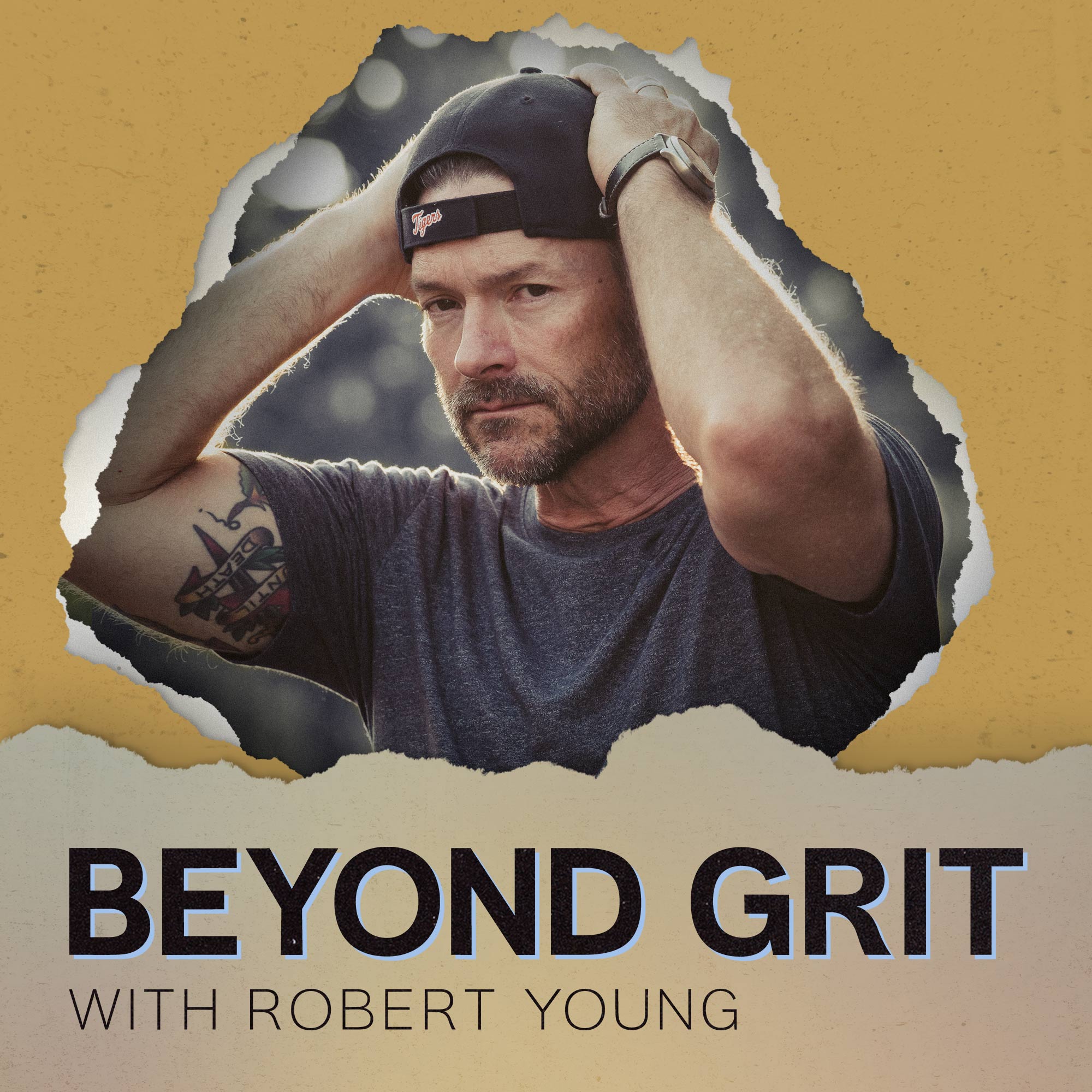 Beyond Grit digs deep into what makes people successful as well as the cost of success. You will hear behind-the-scenes stories about the peaks and valleys involved in relentlessly pursuing a dream. Nothing comes for free, there is always a cost and smarts alone don't guarantee success. It's a person's drive and determination, discipline and grit - that is the difference maker. If you've lived the journey or in the midst of it, you can't help but appreciate these extraordinary tales of success.log
Episodes
Wednesday Apr 14, 2021
Wednesday Apr 14, 2021
@pamelagagnon is a gymnastics master. She has tirelessly honed her skills over the years. Those skills afforded her lifelong opportunities, which include: 
Competing at Rutgers University-1992-96
Masters University of Pennsylvania - 1999
CrossFit Games Athlete - 2014,15,17
Started Performance Plus 2016 - @performanceplusprogram
CrossFit gymnastic Staff 2013-present
She is also a mom to two great kids 17&19
She shows how hard work, both mentally and physically, has helped her succeed.
Help us grow by taking a screenshot, tagging me, and sharing to your story!