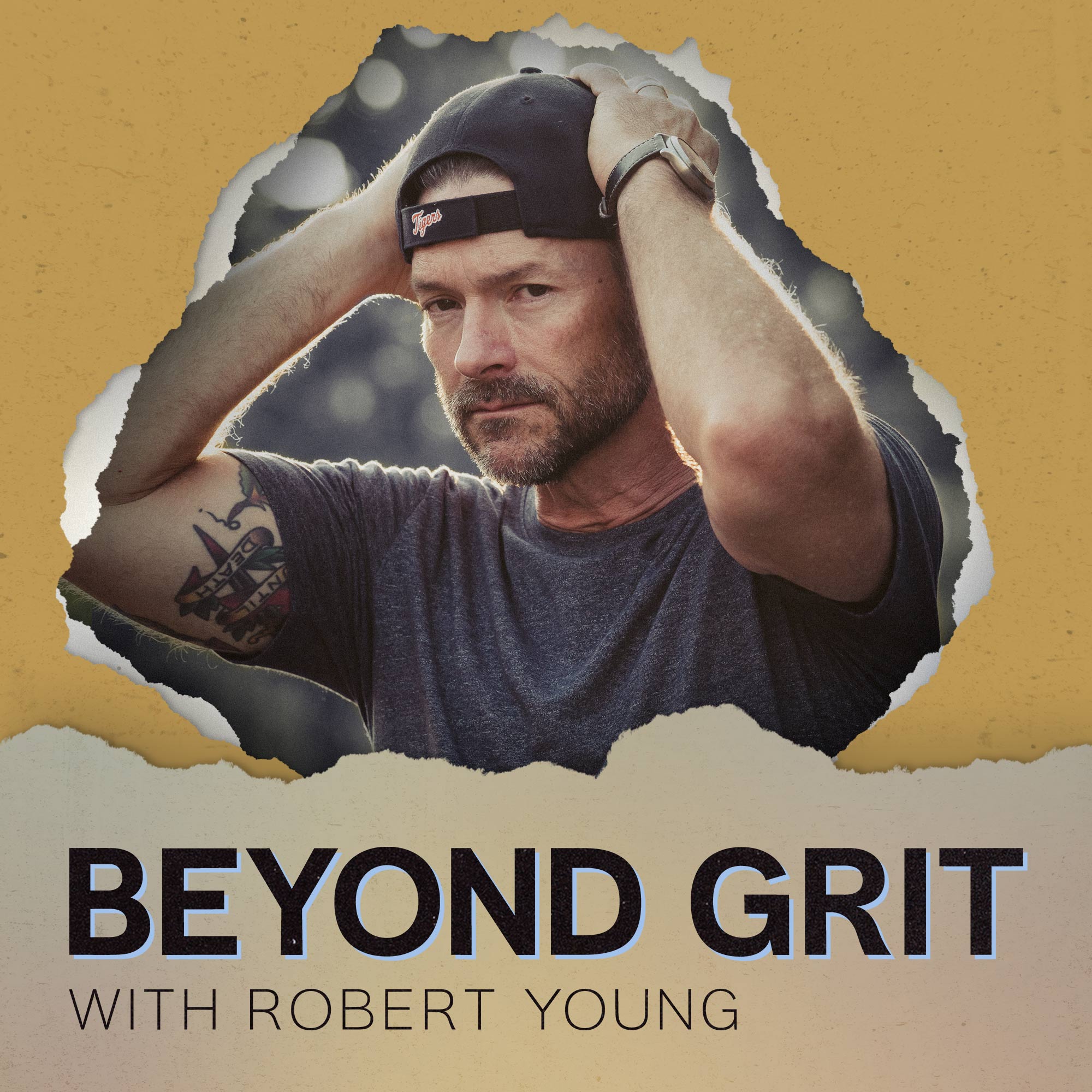 Beyond Grit digs deep into what makes people successful as well as the cost of success. You will hear behind-the-scenes stories about the peaks and valleys involved in relentlessly pursuing a dream. Nothing comes for free, there is always a cost and smarts alone don't guarantee success. It's a person's drive and determination, discipline and grit - that is the difference maker. If you've lived the journey or in the midst of it, you can't help but appreciate these extraordinary tales of success.log
Episodes
Sunday Jun 20, 2021
Sunday Jun 20, 2021
In this special Father's Day Episode of Beyond Grit with Robert Young, Rob has a conversation with his own father, Mr. Dale Young.  Dale Young has been in the window cleaning business for 50 years and knows everything there is to know about the ups and downs of the business world.  Window cleaning is a generational trade for this family of Young men, and the quality of their work is obvious by the amount of time they have remained in business.  You do not usually remain successful in anything for 50 years unless you are doing many things the right way.  It takes more than just a little dose of daily grit to wake in the early morning hours, wash windows in the cold Michigan winters, sticking your arms down into freezing cold water buckets, climbing those cold ladders, and delivering quality work every single day, year after year. 
Grit also seems to be generational for these family men, as we even get to hear a small piece of Rob's own story of his breakaway from the family business and how tough that decision truly was for him at 19 years old.  Rob and his dad discuss the challenges that have come along with being a working father and trying to run the family business, especially when it takes you all the way from Michigan to Florida.  We get to hear how different it was for fathers back in those days compared to now and we have the honor of receiving many nuggets of sound wisdom from this hard-working family man. 
Robert speaks on the value of watching his father over the years and learning how to be a man through observing his father's actions. It was the tough lessons his father taught him that made lasting impressions because those made him a better man today. One of his dad's best pieces of advice to him was, "Just do the work."
We hope you have a laugh with these two as they reminisce about the old days and talk about things still to come.  We hope you enjoy the show.
Happy Father's Day!