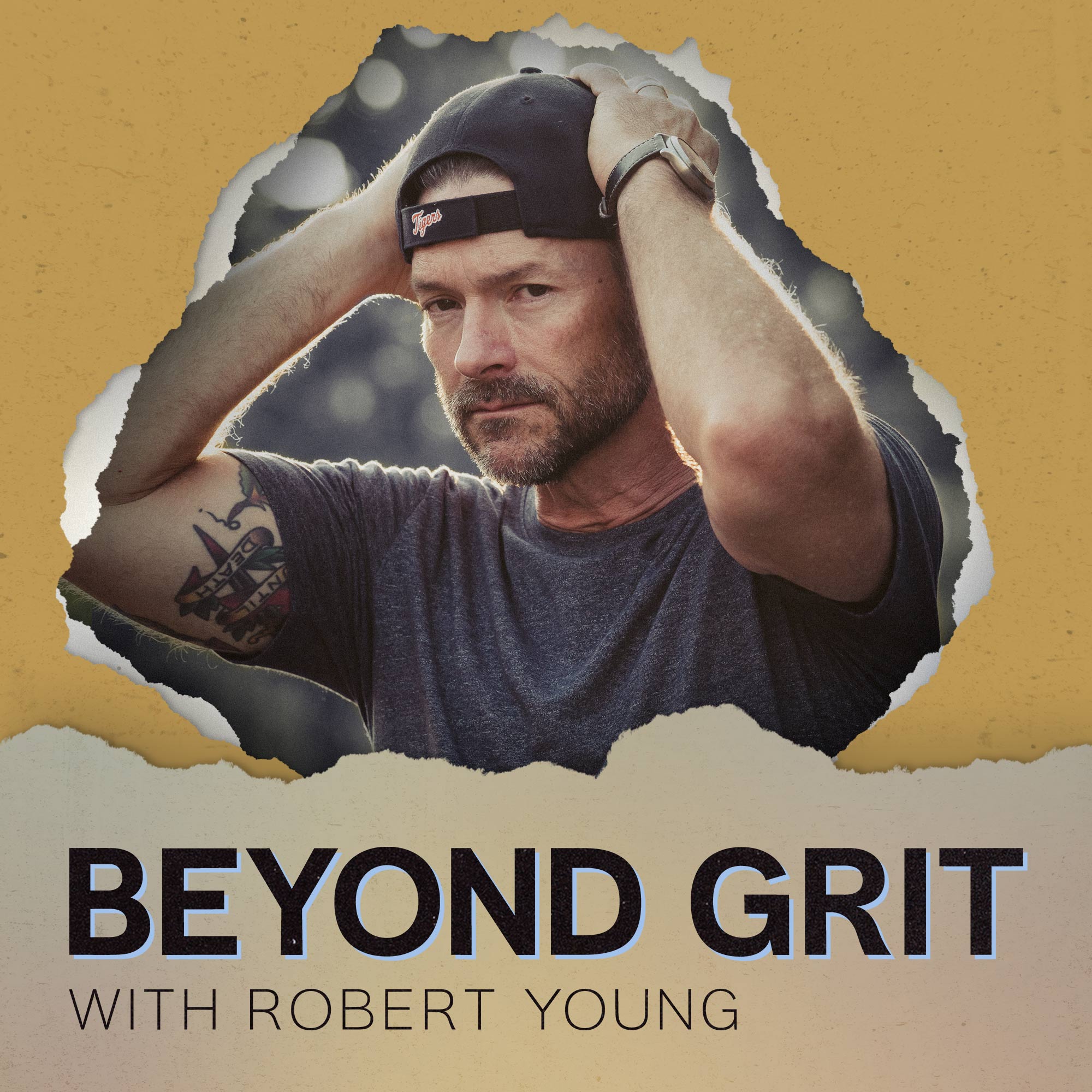 Beyond Grit digs deep into what makes people successful as well as the cost of success. You will hear behind-the-scenes stories about the peaks and valleys involved in relentlessly pursuing a dream. Nothing comes for free, there is always a cost and smarts alone don't guarantee success. It's a person's drive and determination, discipline and grit - that is the difference maker. If you've lived the journey or in the midst of it, you can't help but appreciate these extraordinary tales of success.log
Episodes
Wednesday May 05, 2021
Wednesday May 05, 2021
Scoot fell in love with music listening to his mom play gospel music around the house. He grew up in Kings Mountain, NC, surrounded by music and musicians.
Scoot started touring while still in high school. He still plays over 300 gigs a year and has been for over 30 years.
He tells a great story of growing up and his journey through life as a musician. Scoots had some great memories and some not-so-great memories along the way.
You can still hear him playing all around town. You can find him at:
www.scootmusic.com
Instagram: @scootpittman Facebook: scoot Poovey Pittman