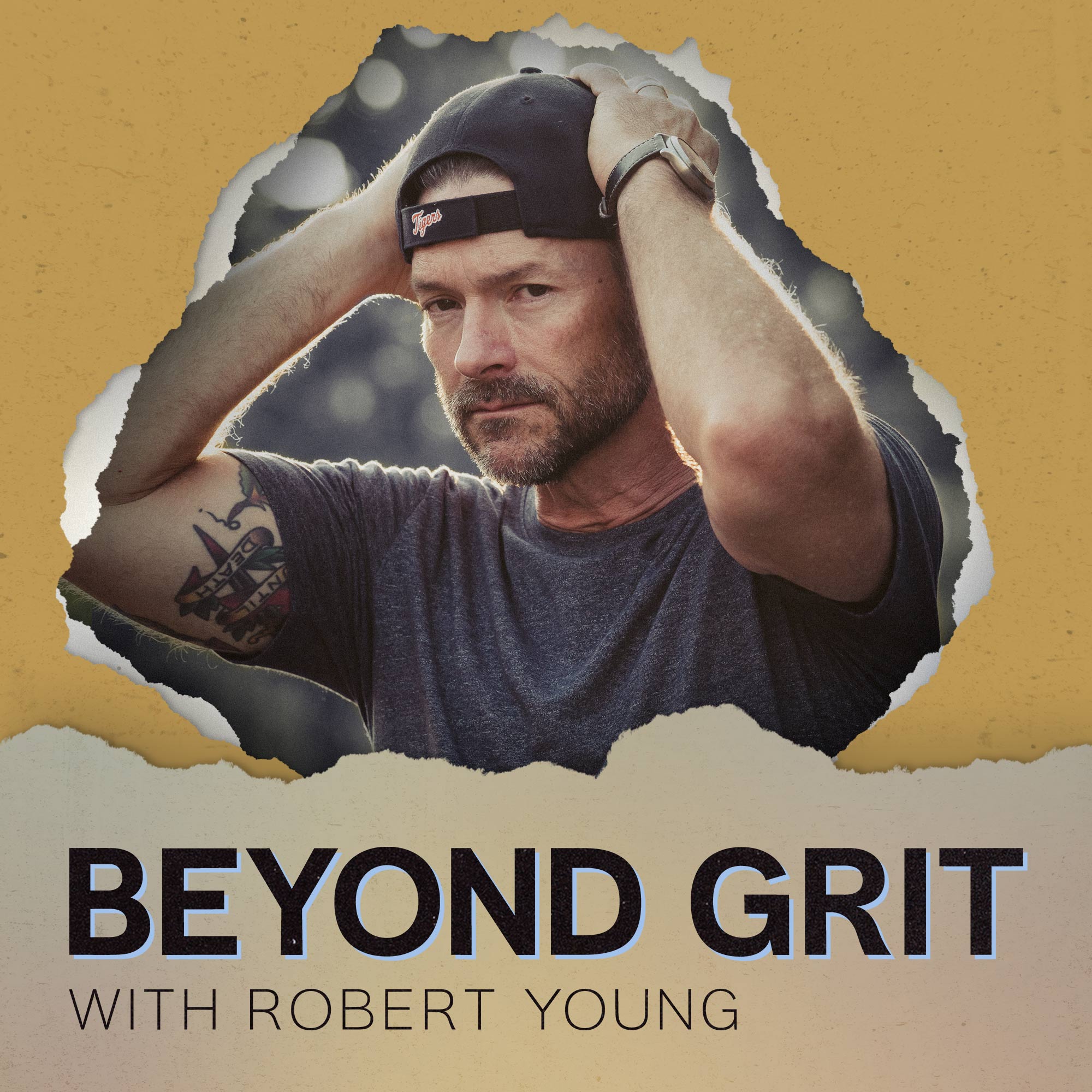 Beyond Grit digs deep into what makes people successful as well as the cost of success. You will hear behind-the-scenes stories about the peaks and valleys involved in relentlessly pursuing a dream. Nothing comes for free, there is always a cost and smarts alone don't guarantee success. It's a person's drive and determination, discipline and grit - that is the difference maker. If you've lived the journey or in the midst of it, you can't help but appreciate these extraordinary tales of success.log
Episodes
Wednesday Feb 02, 2022
Wednesday Feb 02, 2022
Tiffany McGinty was born in a small town near Birmingham, Alabama. Her parents were young entrepreneurs who had a booming Cotton Candy business, and they were a happy little family. When Tiffany was 9 years old, her mother gave birth to a new baby brother, and almost immediately was diagnosed with colon cancer. The doctors gave her three months to live; she made it one year.
It was traumatizing and family life was never the same. While many kids who experience trauma venture down a dark path, Tiffany stayed focused. She threw all of her energy into sports, and she was determined to make something of her life. She went to college directly after high school and started working at a job she loved.
Four years ago, she uprooted her life and decided to move to Nashville, TN to try and salvage her 15-year relationship. It did not work, and they divorced. So she was faced with a choice to stay alone or go back home.
She was already established in her job and community, so she made the choice to stay and see what she could make of herself in Nashville.
It has turned out to be a great decision. She recently began investing in real estate and she is utilizing the properties for Airbnb. She and her boyfriend, Rob, are hustling and building an empire together.
So, if you are headed to Nashville, check out the link below and tell her you heard her story right here! Enjoy the show!
.
.
Instagram: @tiffanyrachelle
.
.
Stay at Tiffany's Cozy East Nashville Bungalow | Near Downtown | Great Place to Stay
https://www.airbnb.com/rooms/36301640?guests=1&adults=1&s=67&unique_share_id=6a0a95bf-fd0c-42f0-8b12-1c49eca35c7f    
.
.
.
#airbnb #podcasts #nashville #nash #clt #inspiration #struggle #survival #invest #realestate #your #story #love #compassion #hope #home #family #life #lifestory #courage #change #give #art #athlete #hustle #progress #greatness #beyond #grit